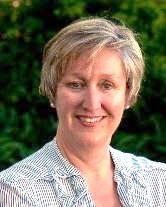 Since 2006 I've been using my background in economics and superannuation in the financial planning industry.
I enjoy working with people to sort out what their financial and lifestyle dreams are, and how we can turn these into reality.
I spend a lot of time with people approaching and planning for retirement. While this can be an anxious time for many people I feel passionate about the value I can add as financial planner, helping them maximise their income and benefits and feel in control of their finances when they stop work.
Apart from retirement planning, I also specialise in superannuation and investment planning and personal insurances.