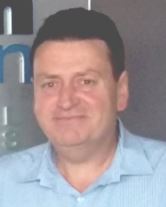 After a long career in one of Australia's largest banks I left corporate life to follow my passion and become a Mortgage Broker, being a broker allows me to offer clients the right loan for them no matter the underlying bank.
I like helping clients get a better deal with their mortgage, many of us don't look at our loan regularly and are often in an outdated product paying too much interest, I get to keep the banks honest by giving the clients options and putting them back in control of their loan.
In addition to home loans I can help clients source investment loans for property etc., construction loans, farm loans as well as commercial finance to help businesses fund the new vehicles, equipment and buildings.
I am a current member of the Mortgage & Finance Association of Australia.